A Great Seafood Restaurant
Casual Fine Dining on The Water at Boothbay Harbor

Location
On The Water
14 Wharf St at Pier One
Boothbay Harbor, Maine 04538
Opening Times
Mon: 11:30am – 9:00pm, Tue: 11:30am-9pm,
Wed: 11:30am – 9:00pm, Thur: 11:30am – 9:00pm,
Fri: 11:30am – 9:00pm, Sat: 11:30am – 9:00pm,
Sun: 11:30am – 9:00pm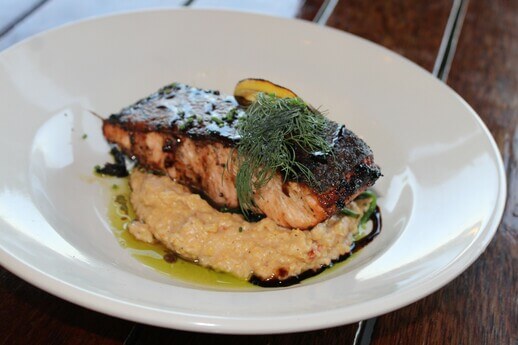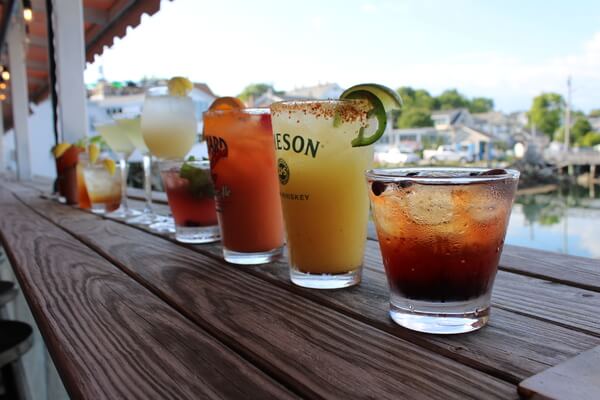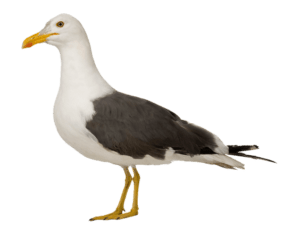 Experience the great food
McSeagull's Restaurant is a Boothbay Harbor favorite with locals and visitors alike for over 40 years.
Our casual waterfront dining and bar will provide you with some of the finest meals and the best atmosphere in the region.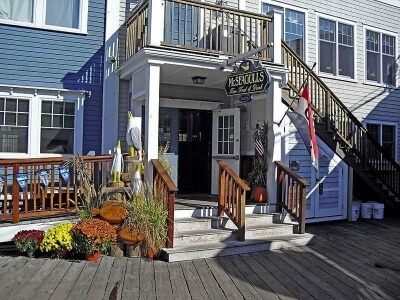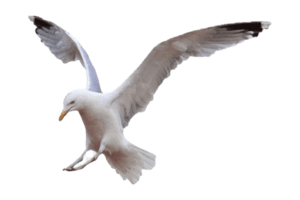 The pleasure of finding the difference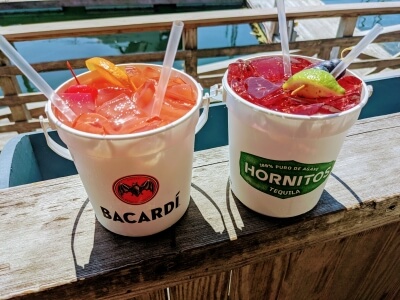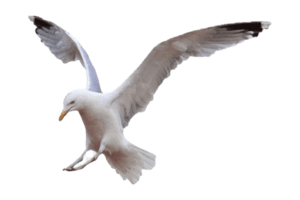 Executive Chef: Jesse P. Mackie
Check out our new menu by executive chef Jesse Mackie! Jesse has over 15 years of incredible culinary experience. Most recently Jesse was the sous-chef over at the Carriage House restaurant. Prior to the Carriage House, Jesse was a star cook at Coastal Prime.
McSeagulls | American Restaurant | Seafood Restaurant | Bar & Grill
Enjoy a fine dining experience on the water at Boothbay harbor or relax and kick back in our causal bar experience.
Our favorite spot when staying in the Boothbay Harbor region. Love the food, love the location and the views from their outdoor deck as well. Right in the center of the action in Boothbay Harbor with great views of the working harbor. The food is fantastic,
Great location on the water! Best blueberry mojito and lobster roll I had in Maine! It is served warm with butter so the mayonnaise lovers may be disappointed! Service was quick which was appreciated since we had puffin cruise reservations after lunch.